SERHAT DURMUS DROPS MELODIC TRAP SINGLE "MY FEELINGS" WITH GEORGIA KU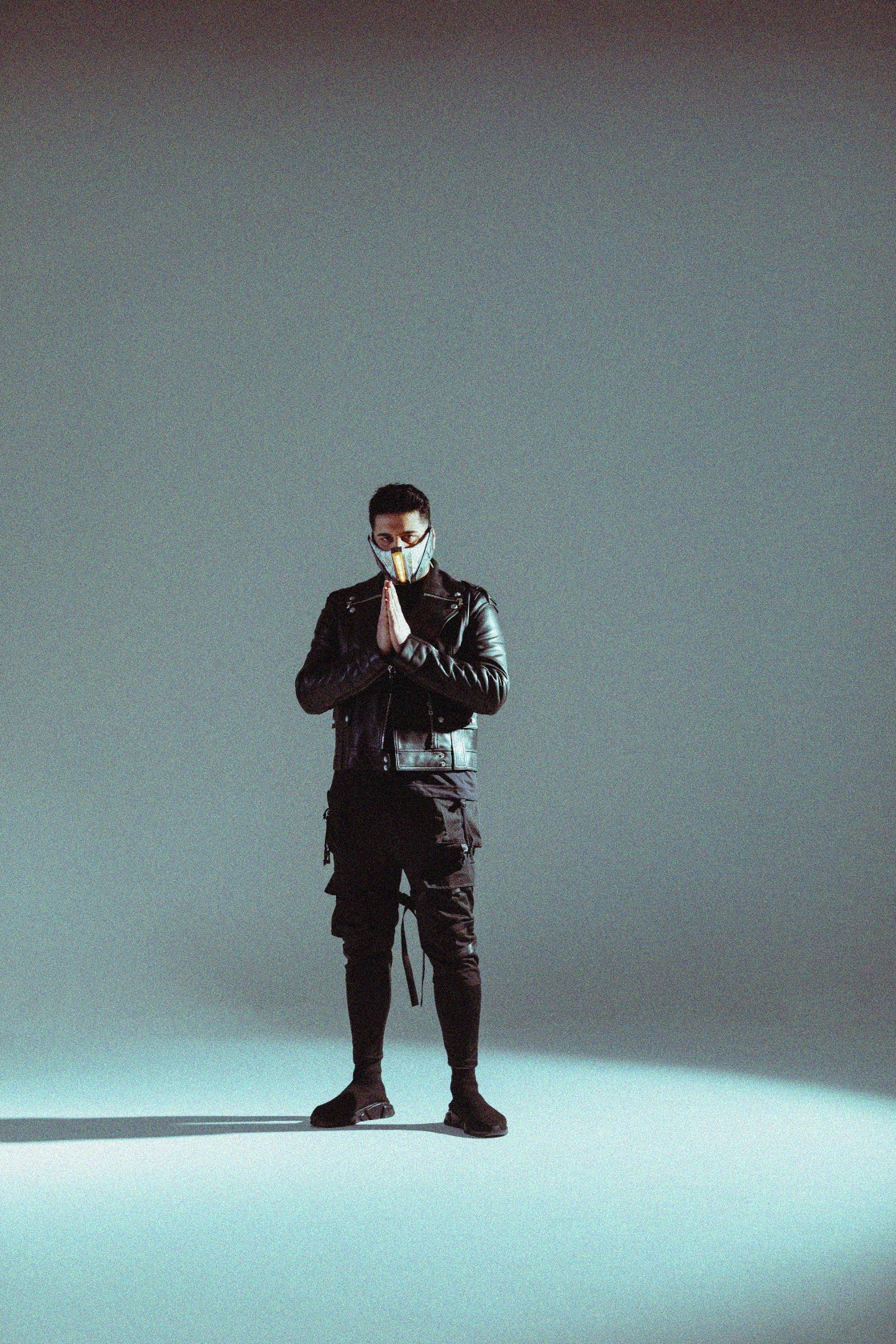 Turkish superstar Serhat Durmus is here with a soaring new single called "My Feelings." The track sees the rising producer join forces with coveted singer-songwriter Georgia Ku. The emotive trap offering will be the perfect addition to your song collection.
Those who follow Durmus will recognize the production on "My Feelings." It is the reimagined version of his hit single "Hislerim," which dropped back in 2018. This track was what helped catapult Durmus to global success, boasting over 40 million streams, 200 million YouTube views, and a top 100 position on both TikTok and Shazam rankings. The addition of Ku's sultry topline is sure to put "My Feelings" on the same trajectory.