TURKISH PRODUCER SERHAT DURMUS DIVES INTO HIS LATEST SINGLE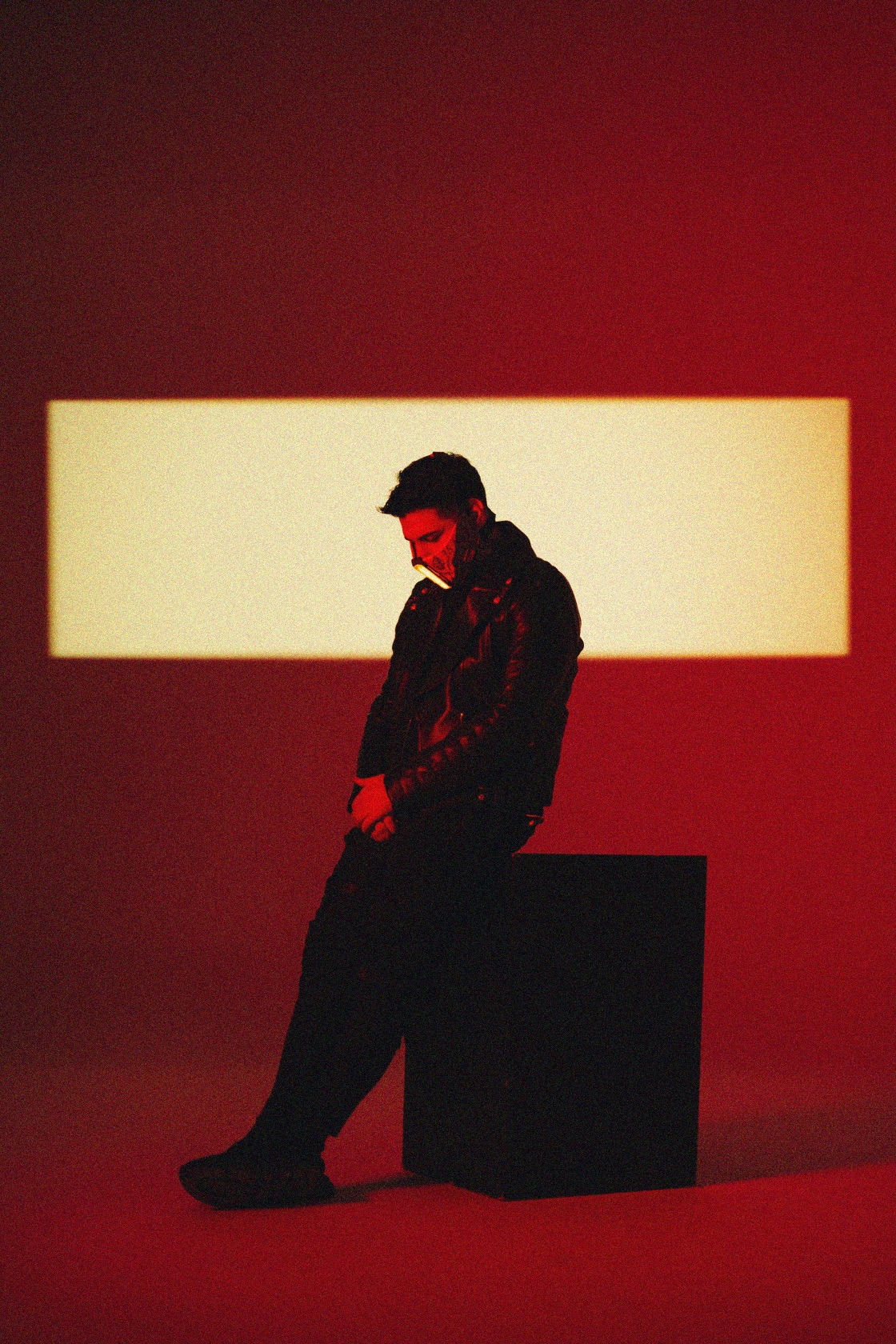 Serhat Durmus is a trailblazing trap producer lighting up the scene in Turkey

with tracks that tie his unique influences together in harmony.
Despite being 22 years old, Turkey-based artist Serhat aka Serhat Durmus has already spent a decade in and around the music scene. Widely considered not just a rising icon for trap producers, but a pioneer in the local Turkish electronic music community, his vision and technical skill are developed well beyond his years. This makes sense, given that Serhat's love affair with music, and in particular drum patterns and production, began at the age of 12.
Today, Serhat continues to push himself to create new music that uniquely blends elements from his traditional culture and classic trap, such that it is both accessible to international audiences but also speaks to the inner identities of his Turkish fans. His newest single, "My Feelings" featuring Georgia Ku, is a reflection of this creative vision – using Serhat's production as an epic backdrop against Ku's vocals. Any fans of tracks from the likes of Major Lazer and DJ Snake will flock to the vibes he sets on this one.
After listening to his releases, one thing is certain – Serhat is establishing himself as a powerful voice of this generation of music. His success in this realm has already been confirmed with massive streaming numbers and domination of platforms like TikTok as well, so when we had the chance to chat with him we jumped at the opportunity. Check out "My Feelings" on your preferred platform and read on for the conversation.